T-SQL Tuesday #122 : Imposter Syndrome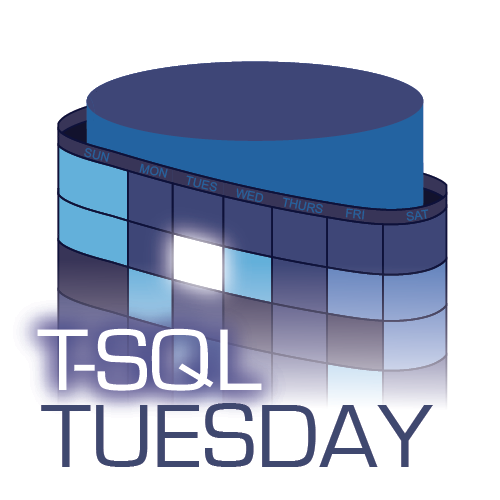 This month's T-SQL Tuesday is hosted by Jon Shaulis, who asks us to talk about imposter syndrome, which is something I suspect we've all felt at one point or another.
In the first part of my career, I always felt like I cheated my way into it. I started out slinging Active Server Pages, falling into database work more or less by accident. But I made the most of it. I spent 13 years at my first job developing, scaling, and supporting solutions built around SQL Server. I was constantly finding creative ways to improve performance, work around issues, or take advantage of new features.
At SentryOne, for 9 years, I wore a whole bunch of SQL Server-related hats at various points (e.g. evangelist, speaker, blogger, SME, consultant to other teams, and product manager). I learned about new technologies and features as they appeared, but I didn't support many of them in a production scenario. I would often force myself to learn about something just so I was confident enough to blog about it.
Now, I've been thrust back into a 24/7 support scenario, and it's been both refreshing and overwhelming. I'm using software I've never used before, features in SQL Server I've largely avoided for two decades, entire cloud platforms that are foreign to me, and building roadmaps to move from one tech I don't know well to another one I know even less. Thankfully, all of this is surrounded by a phenomenal peer group I couldn't have imagined. There is no shortage of problems, both big and small, where I can try to lend a hand. When I do, I find that I'm immediately second-guessing myself (and not just because Andy Mallon looks at me with a raised eyebrow or tells me I'm drunk again).
"Did that sound like I know what I'm talking about?"
"Was that the right advice?"
"Do I need to demonstrate that this works the way I've described?"
Then off I go, setting up a simulation to prove that my idea was sound. By the time I've done that and have written it up, the people involved have usually moved on. These write-ups typically turn into tips or blog posts, and I rarely feel confident enough to publish one of those without going through Melissa Connors. She is the most constructive and professional proofreader I've ever met, and when I don't put a post across her desk, I'm nervous I'll have missed something she would have caught.
So, right now at least, I feel a little bit of imposter syndrome every day. We have an edict when we talk about post-mortems, and it's that everyone acted in good faith. I like to think about my imposter syndrome the same way. We're human. We're not always going to be right. And we shouldn't feel like we need to be. People around us should be helping us feel confident and unafraid to make suggestions or express theories. If they aren't doing that, then they may be encouraging people to doubt themselves even more, and that is not going to help anyone.
My Advice
Speak up. Don't be afraid to be wrong. Sometimes you will be. Sometimes a better idea will come from another voice. It doesn't mean you're not worthy and it doesn't mean you can't continue to be the best contributor you can be. You are not an imposter, I promise.
This isn't me, or is it?
Image courtesy Braydon Anderson