T-SQL Tuesday #99 : The Roundup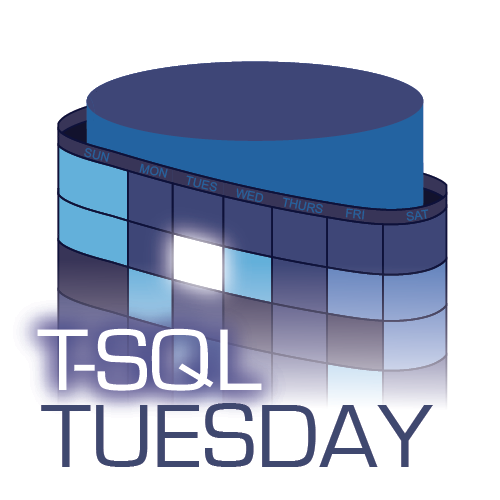 What a great experience to host T-SQL Tuesday #99.
I could not have predicted that so many of you would be willing to share personal details about your life outside of SQL Server, and reading them all kind of blew me away. I thought this would be an interesting way to get to know you all a little better, and I was definitely right!
There were also multiple people who submitted both a post about outside passions and a post about T-SQL bad habits / best practices.
Well done all around, and I hope you'll all consider playing next month, when Adam Machanic himself will host #100. Watch tsqltuesday.com for the announcement.
And now, here's a quick roundup of this month's FIFTY entries, ordered by NEWID():