T-SQL Tuesday #150 : My First Technical Job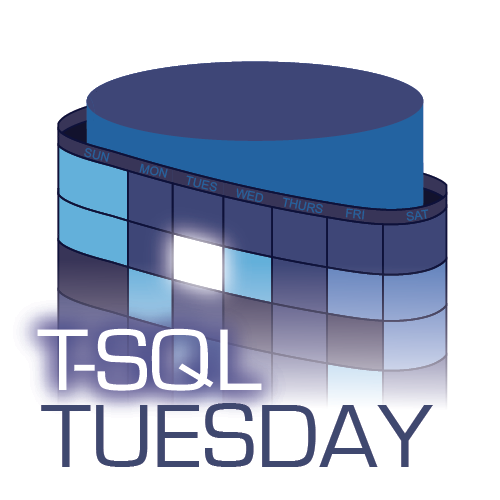 My very first job was McDonald's, and through my teens I did all kinds of things – flipped patties, made submarine sandwiches, scrubbed dishes, mowed lawns. In my early twenties I was a bank teller, a research assistant, and a computer lab help desk lackey. Nicole always laughs when I mention any of my pre-career jobs: "Of course you did that, too."
When I was 17, though, I had my first technical job: I was an off-track betting teller. I worked for Sudbury Downs which, to this day, doesn't have a secure web site, and I'm not all that surprised (they're not racing horses anymore either). They used to have live harness racing, and simulcast all over, including in a popular little bar in North Bay called Cortina's (and later, in a sports-bar-in-a-mall called Champions).
I got the job simply because I was a warm body willing to get involved in such a salacious thing as gambling, but I quickly earned my place as the quickest hands on staff. I learned how to estimate payouts, and all of the terms – win, place, and show; exacta and triacta ("trifecta"); box and wheel. And I often saw how devastating it was to peoples' lives when the horse they just bet on broke stride.
I also memorized the cost of all the various options and combinations, because pausing to figure that out during a bet would piss people off. Before long I was the top money-taker on paper, and I developed a reputation among the regulars as the only one who could process their bet fast enough to beat the buzzer. My till always had the longest line in the last minute before post time, because they knew I would get everyone's bets in. Some races felt like Wall Street.
I still remember when we'd bring on new trainees and they'd be in awe of how fast I worked that keyboard. I'd pompously ask, "See me go!?" I've been trying hard to find a picture of the ancient terminals we used… something like this at right, but older, with bigger, clunkier keys. Certainly everything now is on-screen, digital, and self-serve. But back then I felt like a vital part of the industry, letting more people part with their cash than other tellers might have. Another benefit: over the two-plus years I worked there, I was 17 and 18; when we wound down at 10 PM on a Saturday, I stepped away from my terminal into a hopping bar without having to get past bouncers or ID checks.
My career in horse betting was not to be, though. My manager was caught using safe money to buy a car, and they shut it all down. But that was certainly a fun and memorable job, and it did come to mind over the weekend when we watched the Kentucky Derby.