T-SQL Tuesday #36 : Reflections on the PASS Summit and our community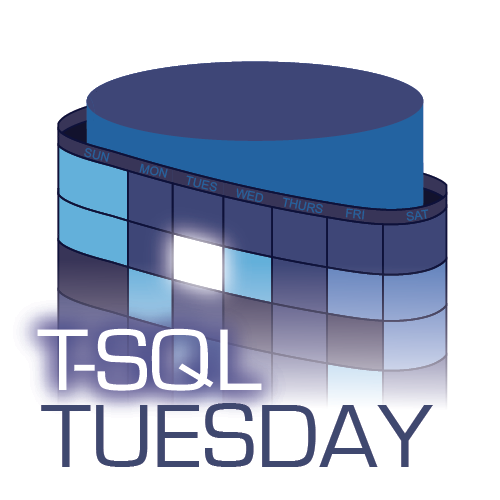 Last week I attended the PASS Summit in Seattle. I blogged from both keynotes (Keynote #1 and Keynote #2), as well as the WIT Luncheon – which SQL Sentry sponsored.
I had a fantastic time at the conference, even though these days I attend far fewer sessions that I used to. As a company, we were overwhelmed by the positive energy in the Expo Hall.
I really liked the notebook idea, where board members were assigned notebooks to carry around and take ideas from attendees. One board member stopped by our booth and definitely walked away with some work items. I think the whole "we are listening" message went over quite well, and PASS continues to demonstrate its commitment to improving the community.
Highlights of the conference, for me, were chatting with Steve Dybing (an MVP lead from the past), attending a Paul White session, and talking briefly with both Conor Cunningham (off-site) and Dr. David DeWitt (on stage).
I had many other great conversations with friends and customers, new and old, far too many to mention. Which brings me to the point of the post: community.
I think we have a fantastic SQL Server community. Is it perfect? No. Do we all want to hang out together all the time? No. Like any family, there are the weird uncles that you just don't see eye-to-eye with on a few or even a lot of issues. And that's okay. Families are supposed to have disagreements, fallouts and other rough times. They make us stronger. And in a roundabout way, remind us that we're all here for each other.
This stage of my career was launched on the backs of the SQL Server community, and I am very thankful for that. And I get the feeling, more and more every year, that folks attend the PASS Summit both for the technical content and, to an even greater degree, the people that are there.